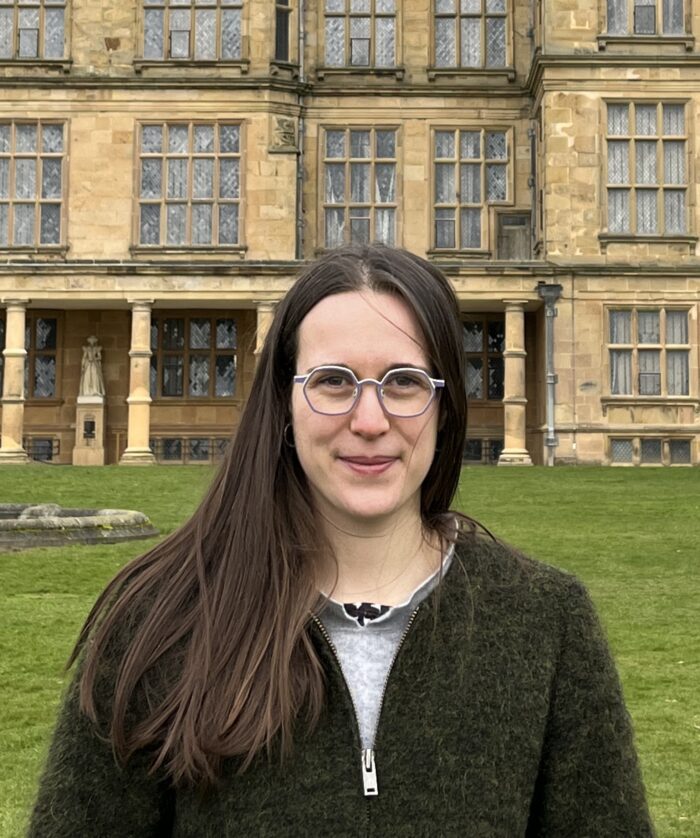 Helen is a collaborative doctoral student between the Institute for Sustainable Heritage at UCL and Historic England, the public body responsible for protecting England's historic environment. She has a MA in Medieval Archaeology from the University of York where her research used spatial analysis to interrogate the movement of late-medieval material culture. She previously worked as a Researcher in Historic England's Analytics department.
PhD title: Developing a value-centred framework for assessing the impacts of climate change on England's cultural heritage
Brief description of project:  
Climate change has been named as the biggest threat to cultural heritage worldwide. With numerous heritage sites at-risk and others already being lost, there is an urgent need for robust risk frameworks to evaluate the impacts of climate breakdown. This research adapts for cultural heritage the Intergovernmental Panel for Climate Change (IPCC)'s risk framework which has four determinants: hazard, vulnerability, exposure, and response. Using data-driven approaches and spatial analysis, it looks beyond single-site risk assessments to ascertain the cumulative impacts of climate change at a national scale, using England's national heritage datasets as a case study.
Supervisors: Dr Scott Allan Orr (UCL), Dr Valentina Marincioni (UCL), Claire Hedley (Historic England), and Neil Guiden (Historic England).