Course overview: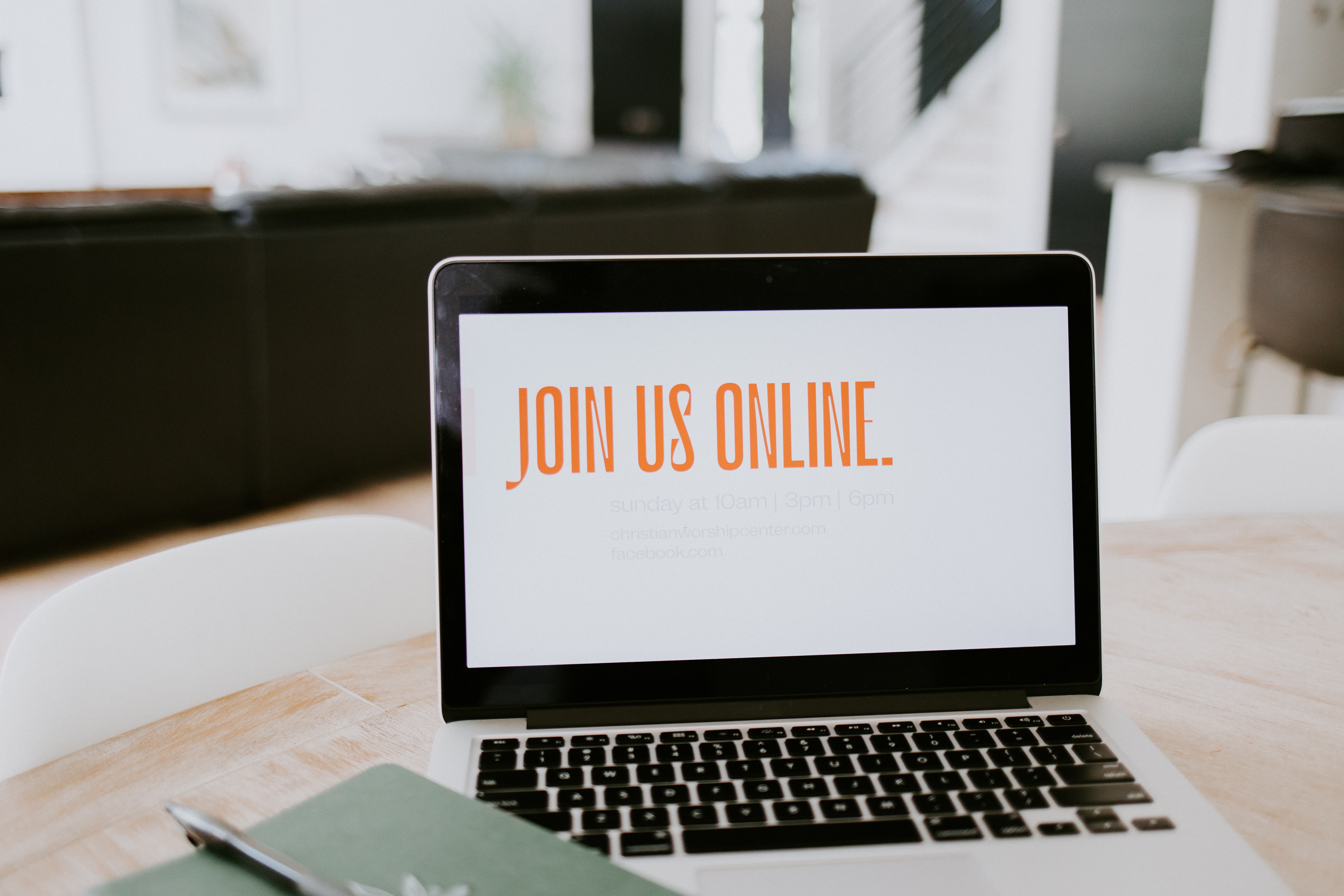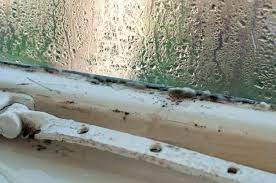 The course aims to provide you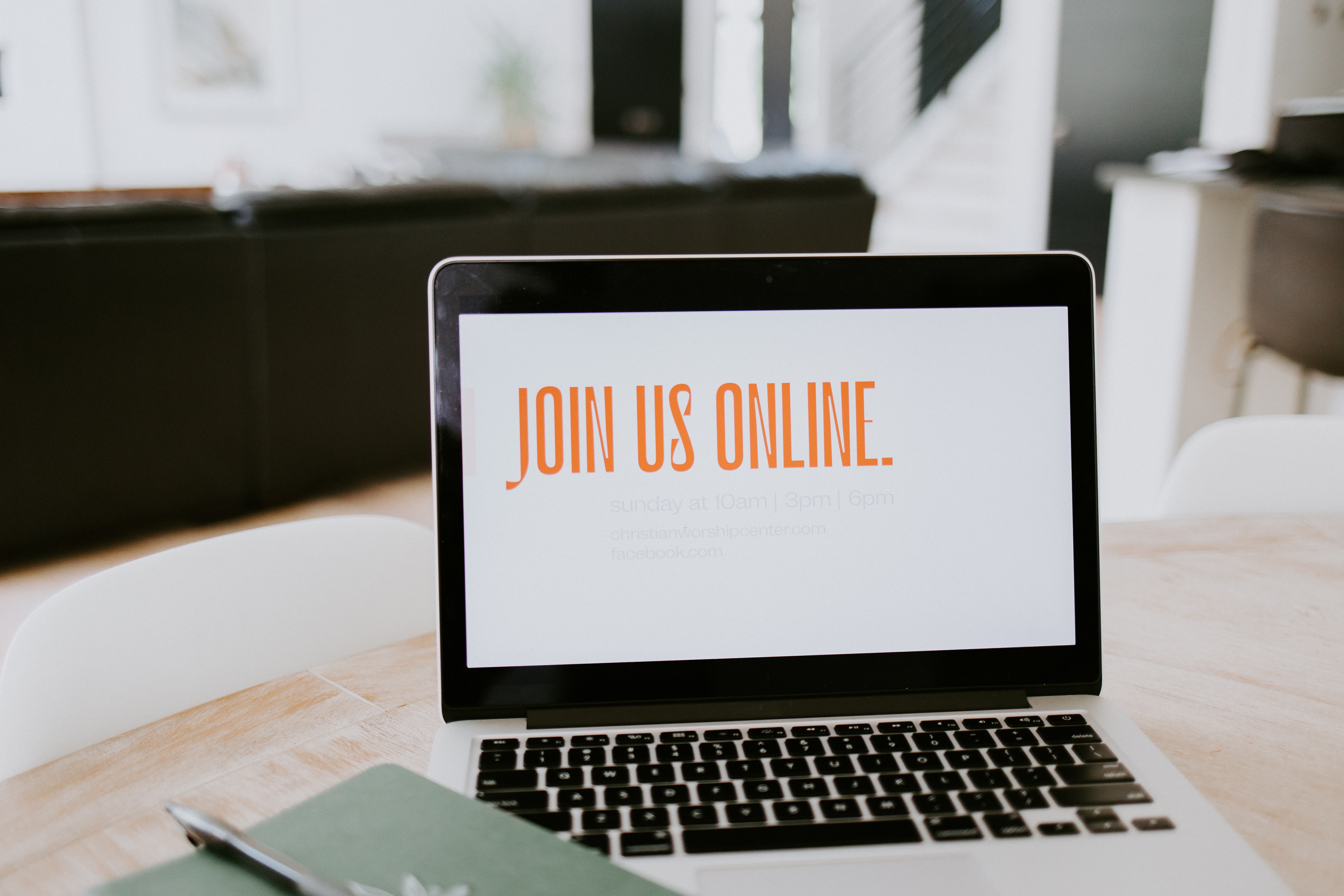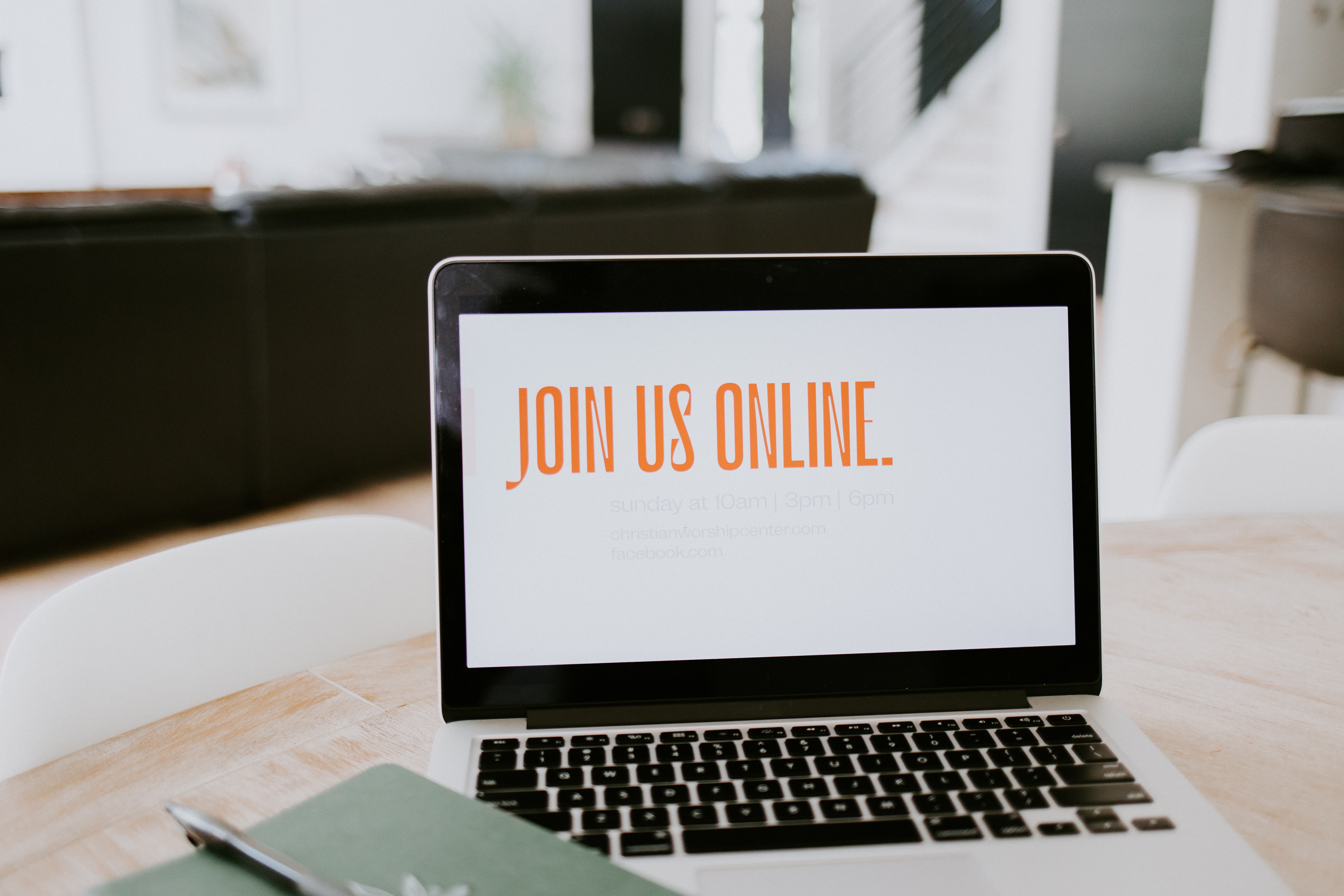 with knowledge, skills and good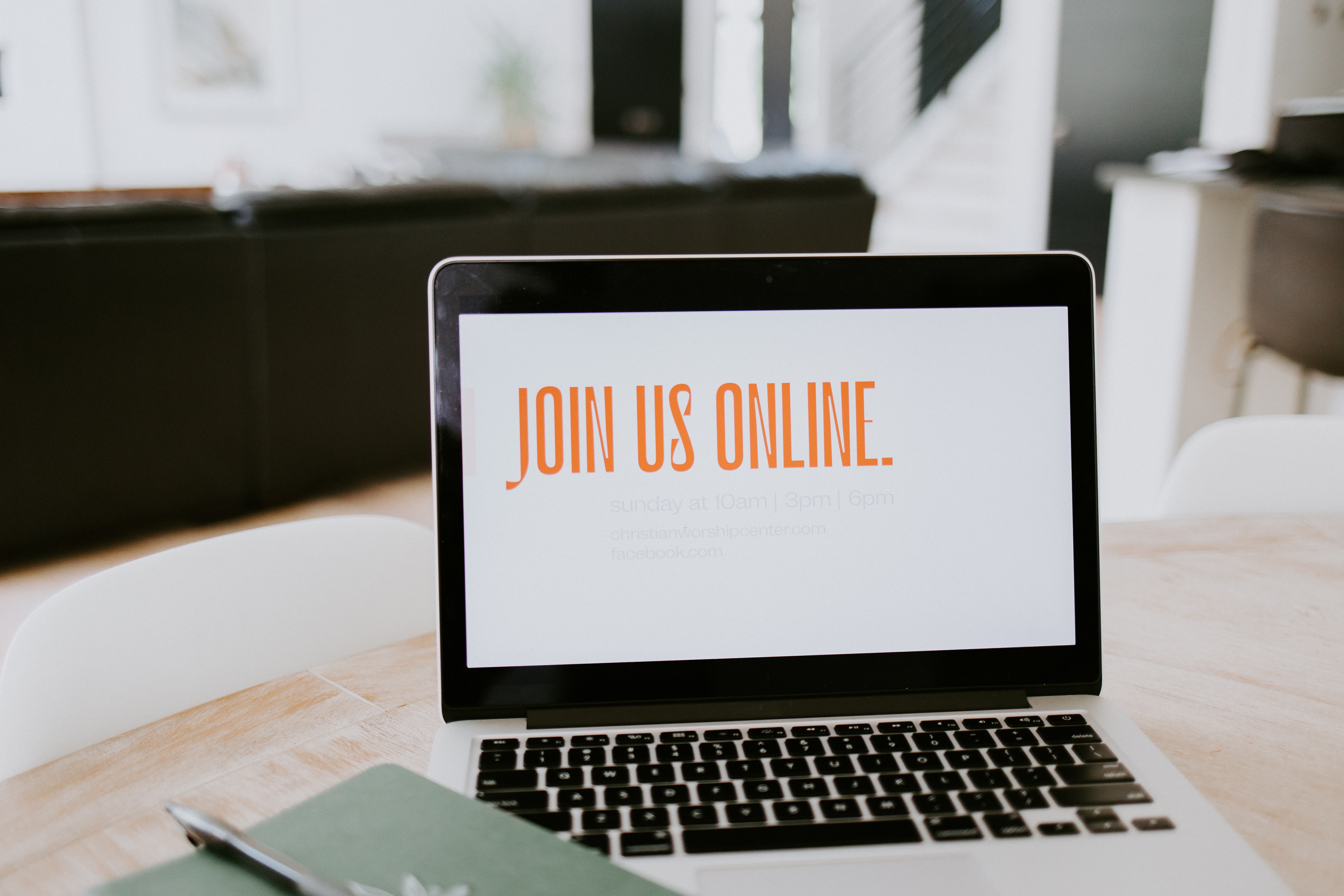 practice to help you identify, assess and manage moisture risks in the design, construction and retrofit of buildings.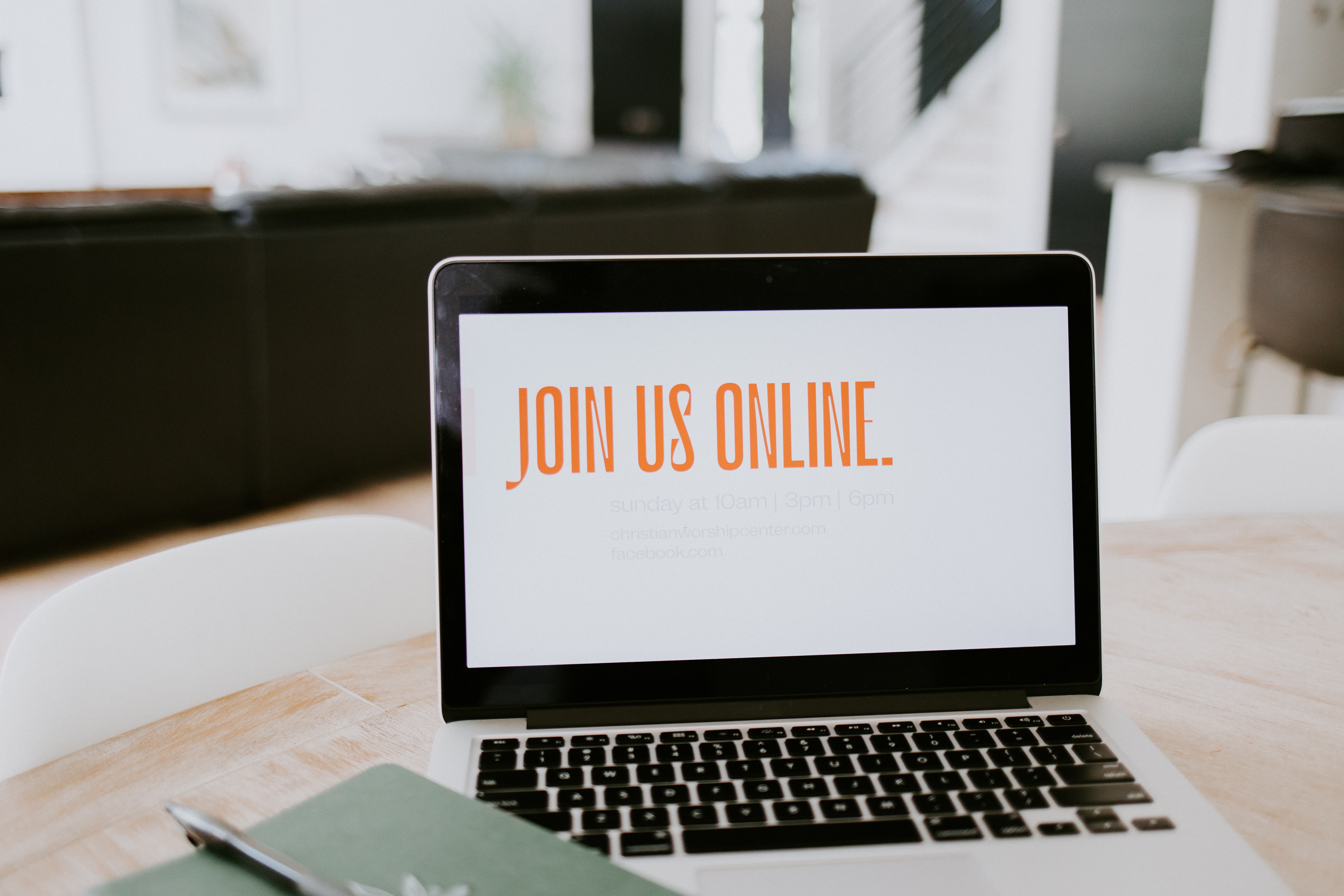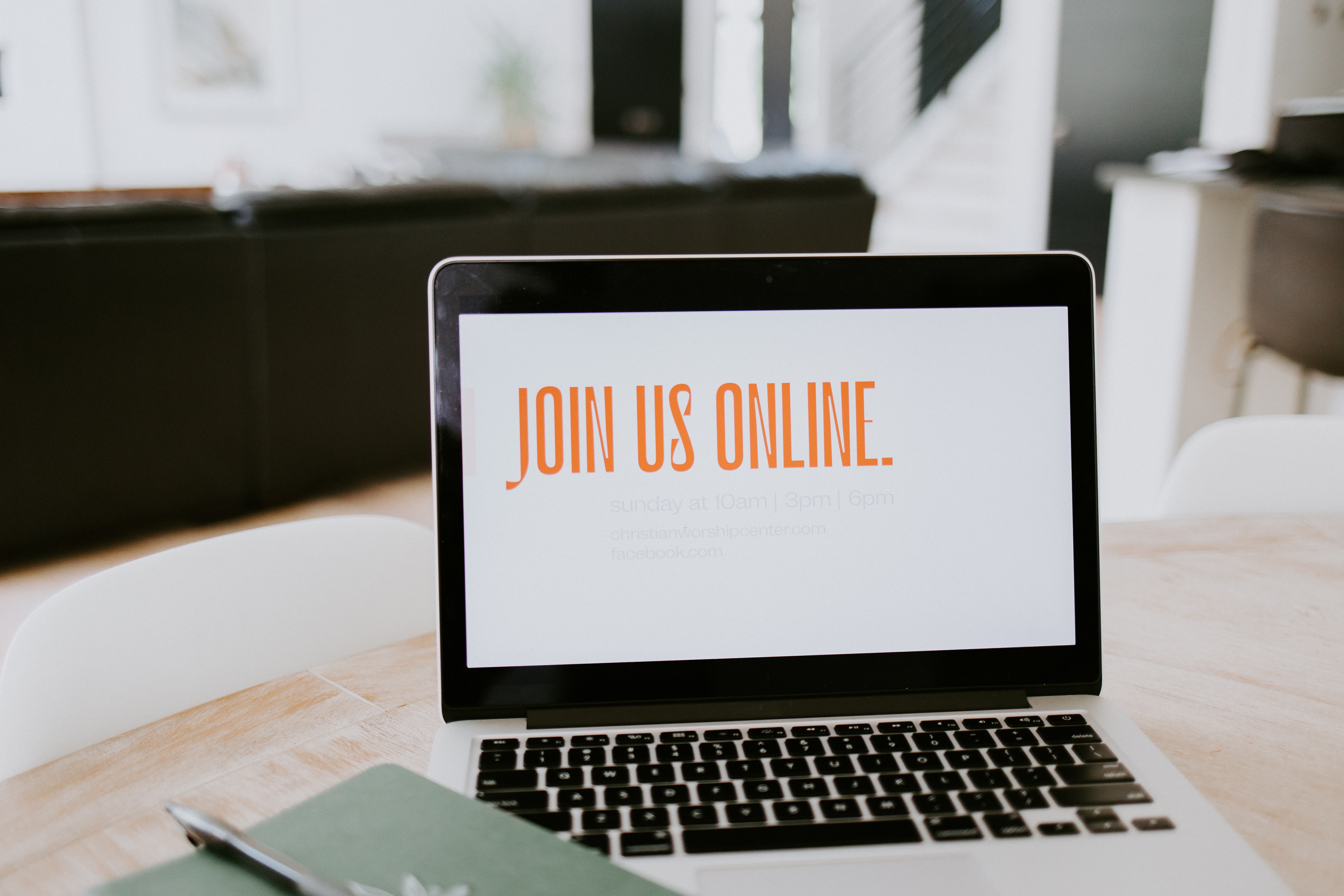 It will be delivered by Property Care Association (PCA). 
When:
Monday 4th December 2023 – Friday 7th December 2023, 9.30am-1.30pm, online
Aim of the course:
The overall aim of the course is to help create and manage healthier and safer built environments.
Who it's for:
It is aimed at surveying and construction professionals who want to understand how to minimise moisture risks in buildings and how to better manage problems when they occur, including (but not limited to):
Surveyors
Architects
Construction project managers
Building services engineers
Housing asset managers, repairs and maintenance surveyors
Retrofit contractors & coordinators
Housing or domestic energy advisors
Energy and sustainability consultants
Level:
Surveyor
Course content:
The online course is based around the four principles set out in the 'Moisture in Buildings: an integrated approach to risk assessment and guidance' by Neil May and Chris Sanders (BSI, London, 2018) and in the new edition of BS 5250 Control of Condensation in Buildings. These principles, known as 'the four Cs', are: Context, Coherence, Caution, Capacity.
Speakers include Dr Peter Rickaby, UKCMB Principal Research Associate and Business Manager, and Dr Valentina Marincioni, UKCMB Technical Director.
Course structure:
This online course contain four modules that will be delivered over four mornings.
At the end of this course, you'll be able to:

Identify moisture-related risks associated with new builds or retrofit projects and know how to mitigate them
Become familiar with the mechanisms of moisture transfer within buildings and how to better design out or manage them better
Increase your knowledge of the conditions that give rise to condensation and mould growth, familiar with moisture risk assessment and management techniques and be able to apply them
Course fees:
PCA Member£390.00 + VAT
Non PCA Member£505.00 + VAT
You can also contact PCA to find out more or if you have any queries about this course.