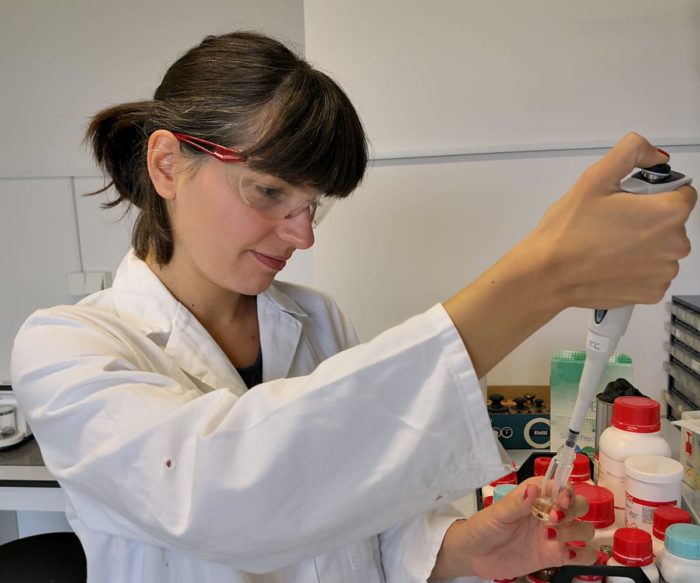 I completed my bachelor's degree in chemistry in 2012 and my master's degree in 2015 at University of Zagreb. I worked in several different science conservation laboratories, mainly focusing on the analysis of artistic materials using spectroscopic and chromatographic methods. Since 2017, I have been part of Science and Engineering in Arts Heritage and Archaeology (SEAHA) program at UCL Institute for Sustainable Heritage. My PhD focuses on the investigation of new storage materials, used to protect plastic objects in museum collections, against common agents of deterioration.
Her Project title is:
Thinking out of the box
Brief description of the project:
This project is done in collaboration with the UCL Institute for Sustainable Heritage, Conservation by Design (CXD) and London Metropolitan Archives (LMA). It investigates innovative and standard archival storage materials for the protection of plastic objects based on cellulose acetate. Storing materials are being tested for their moisture-proof properties and ability to adsorb and neutralize organic acids, mainly acetic acid, which causes degradation of cellulose acetate.
Supervisors: Matija Strlič (1st supervisor), Josep Grau-Bove (2nd supervisor), Caroline de Stefani (LMA), Caroline Checkley-Scott (CXD)