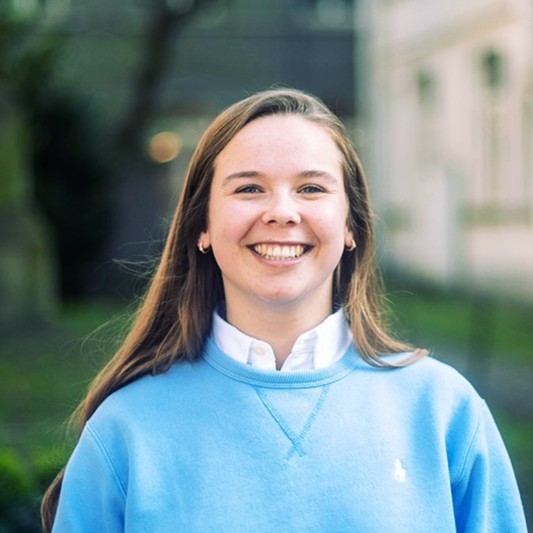 Marie is a doctoral student from Heritage Sciences at the University of Antwerp (Belgium) in collaboration with the institute for Sustainable Heritage at UCL. She has a background as an civil engineer architect and is deeply passionate about sustainable heritage.
PhD title: Characterising the impact of vertical greening on built heritage in an urban environment
Brief description of project:
This research is scoping the technical compatibility of vertical greening with built heritage in the urban context. By analysing the impact of vertical greening on the local microclimate, we scope the impact of those microclimatic changes on common degradation processes of historic building materials, such as salt crystallisation or freeze-thaw cycles. Combining case studies and laboratory studies in this research is enriching the approach and the understanding of the relationship between vertical greening and built heritage.