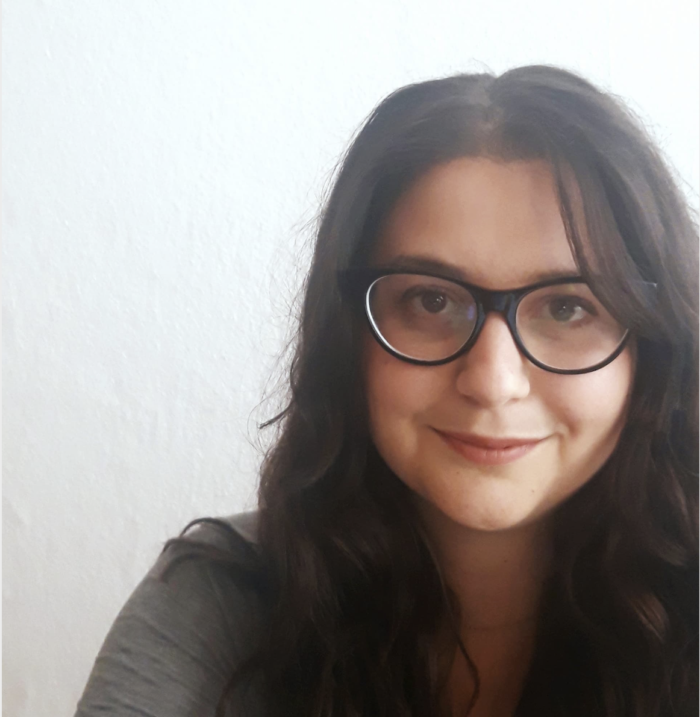 Athina Petsou is a chemical and materials engineer specialised in historic buildings restoration. Experienced in multidiscipline cooperation with strong interests in sustainability in historic buildings, thermal comfort and energy efficiency.
Her PhD title is:
Reducing energy consumption and the unintended consequences of energy-efficient intervention in historic buildings: understanding, assessing and addressing thermal discomfort
Brief description of the project:
Reducing energy consumption is one of the most urgent challenges of our times. The need for more sustainable cities sets off the research and understanding of traditional building techniques since historic buildings constitute 25% of the European built environment1. It is commonly believed that historical buildings are not energy efficient, a belief that is counter proven by the latest scientific research2. Before the industrial revolution, the design and the building materials were fundamental to the building thermal performance and indoors conditions. This project aims to identify the most critical factors affecting the users' thermal comfort in historic buildings and then develop innovative approaches for the definition, assessment and quantification of thermal discomfort. The project also looks at the quantification of environmental and financial benefits of these methodologies (energy efficiency, carbon reduction) to protect the building fabric and its social significance. A historic building has a cultural and monumental value, interacts with local communities and is part of living memory. Protecting it and learning from the past can open new ways of designing for different lifestyles and preventing negative consequences due to maladaptation, such as failure of the building fabric, increased use of energy and carbon and health issues.
Supervisors: Dr Hector Altamirano Medina in cooperation with Dr Robyn Pender from Historic England